Sing Up Day is tomorrow! Keep us updated on how you're joining in by using #SingUpDay on Facebook and Twitter. It's not too late to celebrate – find our resources here and sing as much as you can, however you can.
Don't forget to add your event to our map to let us know you're taking part.
Sing along with Emily and her band
Join (We are) Unstoppable composer, Emily Barden, and her live band this Sing Up Day. Get singing and moving with some fun songs and a special performance of (We are) Unstoppable.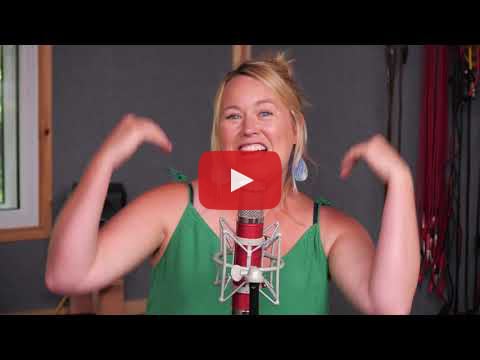 Sing Up Day activities
Try our Sing Up Day activities pack, assembly plan and downloadable pupil worksheets.
Join the Digichoir
Send us your videos and photos with a consent form by 14 July to be part of the Digichoir.
We can't wait to see how you celebrate Sing Up Day this year and hope you are looking forward to this special day of singing as much as we are.